Buyout of diamonds, precious metals, stones and jewellery

Buyout of gold and of other precious stones

Buyout of diamonds and of other precious stones

Buyout of jewellery

For the buyout it is necessary to verify the genuinеness.
We cooperate with indipendent gemmological laboratory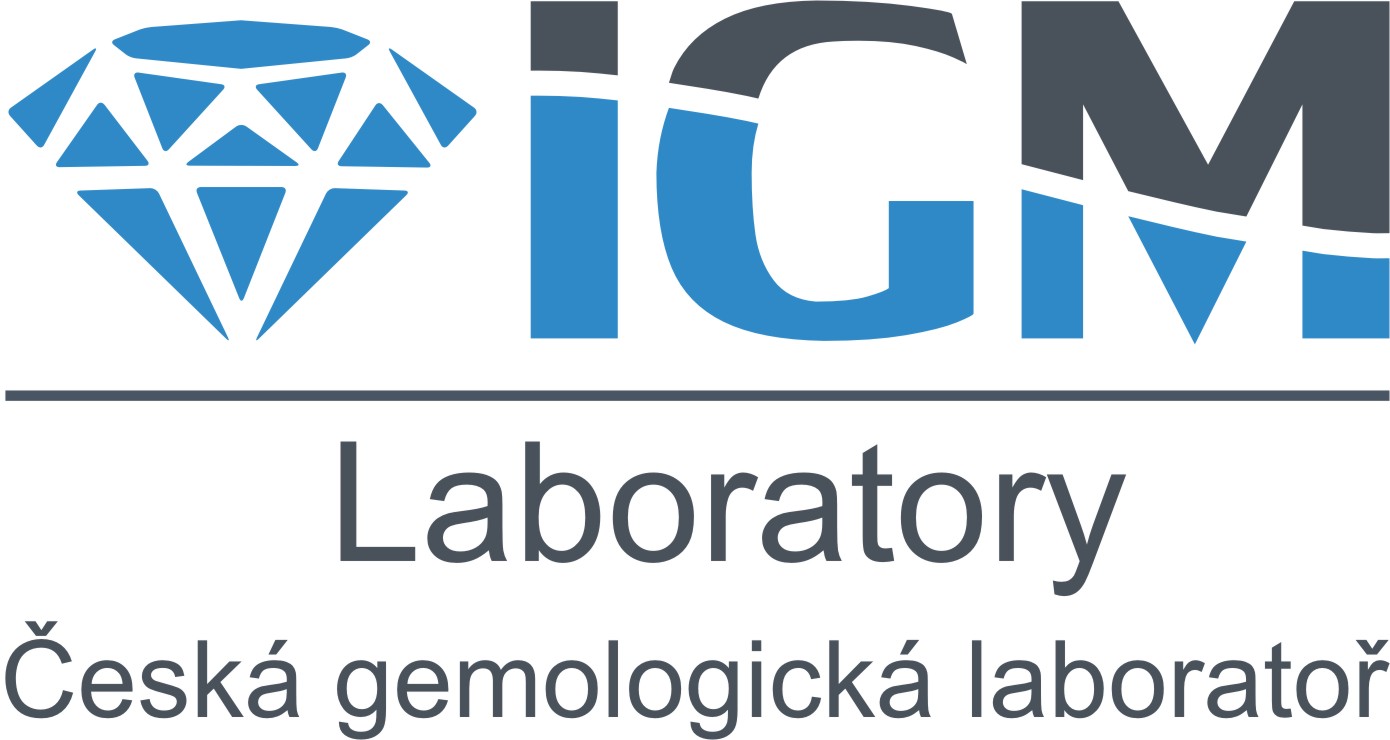 which issues for us gemmological report "Gemmological appraisal without certification"
including valutation of your
After the valuation of genuinеness you will be offered buyout price, which will be payed immediately,
eventuelly on the next working day at the address:
In case of agreement on the purchase price, the fees associated with the valution of gemmolofical laboratory w
ill be considered
.
It is necessary to book on the phone:
+420 775 999 001
or by email:
cabrha@cabrha.cz.
Buyout of diamonds is possible only in the clarity: IF (LR), VVS1, VVS2, VS1, VS2, (VS)